Book of Acts Bible Study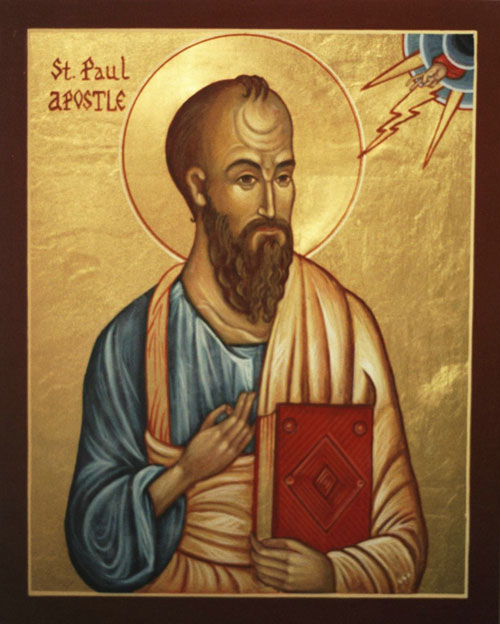 Course Overview (download as a PDF)
A 12-week bible study in the Book of Acts
College-level class, Tuesday evenings: 6:30-9:30pm
From 25th February to 13th May 2014
New Life Church cnr. Vermont & PCH in Harbor City          
Address: 25420 Vermont Avenue, Harbor City, 90710. 
RECOMMENDED DONATION:  $40 per person [non-refundable]|[All monies cover the course expenses and handouts.]  
REGISTER BY CHECK: Payable to: AIBI-International
All donations meet 501[c] 3 criteria.

TEXT BOOK:   Bring your own Bible. Handouts and Study guides provided. 
Commentaries: Wagner, C. Peter Acts: A Commentary, and/or Bruce F.F. The Book of Acts

for a free online commentary go to: http://www.biblegateway.com/resources/commentaries/IVP-NT/Acts/
Recommended :    One inch, three-ring binder for handouts, and your class notes. 
REGISTER BY E-Mail: fbostrom@verizon.net
 

By the end of this class:
Participants, authoritatively, on the basis of the Scriptures, should have a clear vision for their continued spiritual growth, the growth of the church and missions.

Those in pastoral leadership will be able to minister effectively to those desiring a deeper relationship with Christ Jesus and understand the work of the Holy Spirit in the Church.

See how God moved in Holy Spirit power and strengthened the Church in times of persecution.

This class is a seminary style [college level] verse-by-verse Study.
This class is a BIBLE STUDY and not affiliated with any College, Seminary, Church or denomination.
TWELVE CONSECUTIVE STUDIES
25 Feb                    Part 01:  Introduction       ---Overview | Context                     
04 Mar                  Part 02:  Acts 1                   ---Ascension
11 Mar                  Part 03:  Acts 2                   ---Pentecost
18 Mar                  Part 04:  Acts 3                   ---The Lame Man                              
25 Mar                  Part 05:  Acts 4                   ---First Persecution
01 Apr                   Part 06:  Acts 5                   ---Revival and Response
08 Apr                   Part 07:  Acts 6                   --- Deacons and Disputes
15 Apr                   Part 08:  Acts 7                   ---Stephen's Martyrdom                 
22 Apr                   Part 09:  Acts 8-12             ---Samaritan Revival, Paul's Conversion, Cornelius
29 Apr                   Part 10:  Acts 13-15           ---1st Missionary Journey|1st Council at Jerusalem
06 May                  Part 11:  Acts 16-20           ---2nd | 3rd Missionary Journey
13 May                  Part 12:  Acts 21-28           ---Paul's Arrest, Trial, Defense The Journey to Rome