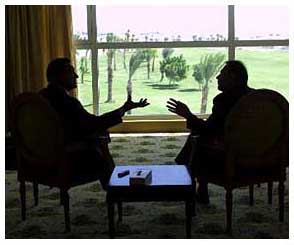 The Bible And Politics
- Articles On Politics From A Christian Viewpoint.
The following are mainly pdf files. You will need Acrobat Reader to view them.
The Market, The Kingdom And The Terrorists (ebook)
The best starting points are " A Theology of Politics" and "A Christian Approach To Politics" as these are the more general works.